Short historical overview
Video: SunSquare presentation at the "turn on" Architecture Festival, March, 2011 at the Vienna Technical University.
Constant expansion of sales and partner network
NEW SUNSQUARE HEADQUARTERS in Tulln
Nomination of "FOLD & ROLL" for Austria's National Design Award
Red Dot Design Award - Winner
Invention and development of SunSquare rectangular sails (AX)
Foundation of the company SunSquare Kautzky GmbH
Nomination for Austria's National Design Award
Invention and development of SunSquare
Foundation of the company Kautzky Mechanik GmbH, until today producer of SunSquare
SunSquare Kautzky GmbH
The company was founded in 1973 and based in Vienna until 2003. Due to the lack of expansion opportunities at the Vienna location, the company headquarters and production moved to Tulln, Lower Austria. This new plant provides 2,500 m² for production and administration, allowing SunSquare® to continue to meet the ever increasing demand for its products.
Mr. Norbert Kautzky adheres to the principle of the "open workshop", wherein research and development activities, construction of prototypes for SunSquare and others, as well as the daily production of SunSails, occur simultaneously. Previous clients for research, development and prototype construction the Vienna Philharmonic, Alcatel, Grundig, Philips, Siemens and many others.
The collaboration between Norbert Kautzky and Gerald Wurz led to the development of architectural sun protection systems. This concept was pursued to its fruition, a production-ready, motor-driven, globally patent-protected SunSail, and SunSquare® was born. Demand has grown continually since, and the company along with it. Development of new products is ongoing, as is the refinement of SunSquare's current offerings in response to clients' wishes. The key considerations are the architectural harmony of the overall design and realization of the desired shading.
SunSquare® has continued to set new standards in SunSail construction for 25 years, and has realized over 10,000 projects worldwide in that time. All installations are customized according our clients' requirements.
Sales and distribution in Austria are taken care of by SunSquare® itself and select certified dealers. This allows the company to keep a direct "finger on the pulse" of the market. The international market is serviced by a further network of dealers, from Moscow to Miami. Each dealer is required to complete a comprehensive training program and must satisfy stringent criteria in planning and installation. SunSquare's international dealers account for over 80 % of the company's yearly revenue.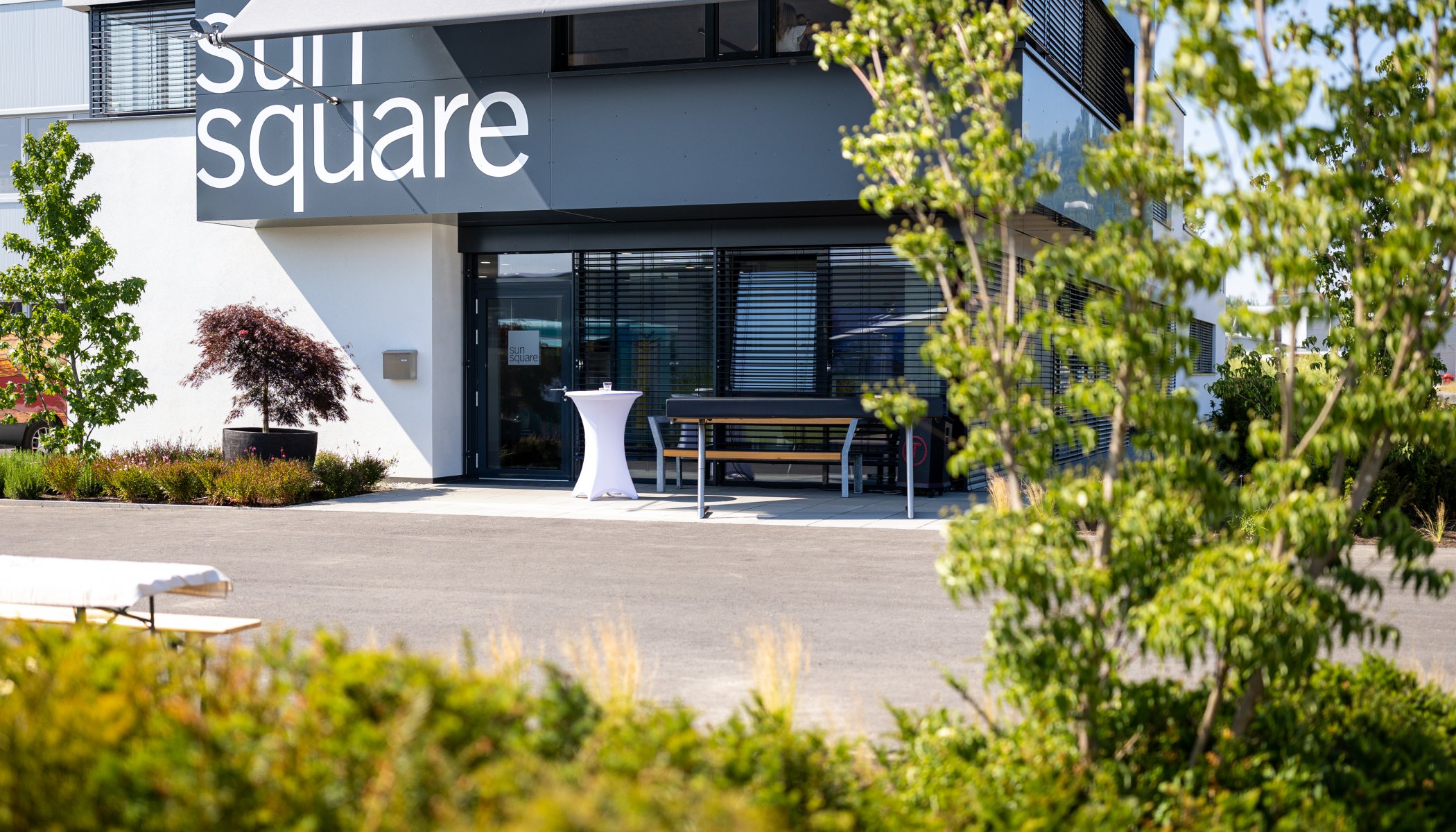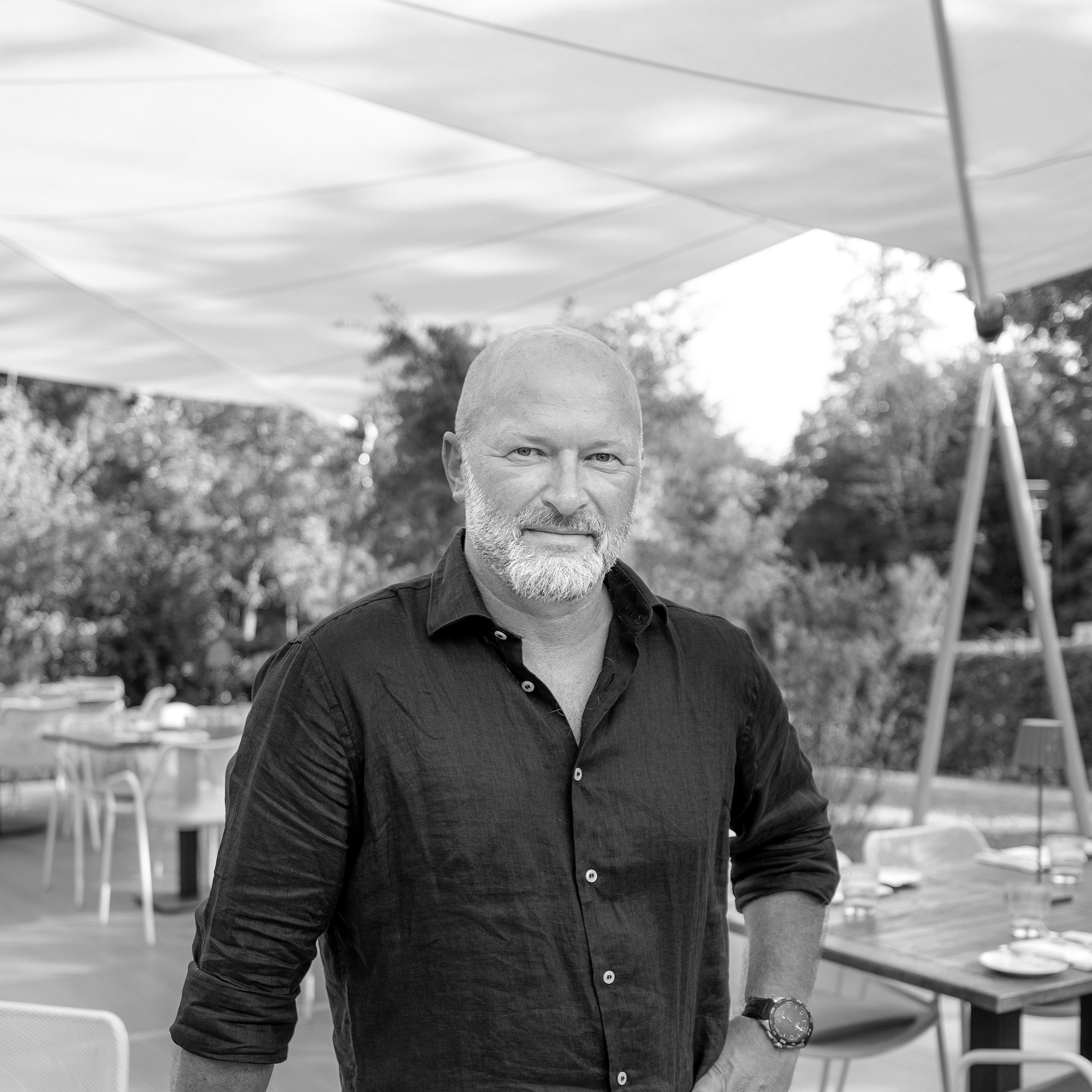 Robert Kautzky
CEO of SunSquare Kautzky GmbH and Norbert Kautzky Mechanics GmbH.
Robert Kautzky is responsible for the strategic corporate planning, the organization and control of both companies, as well as the control of production. Human resources and the administration of both companies are part of the expanded field of activity.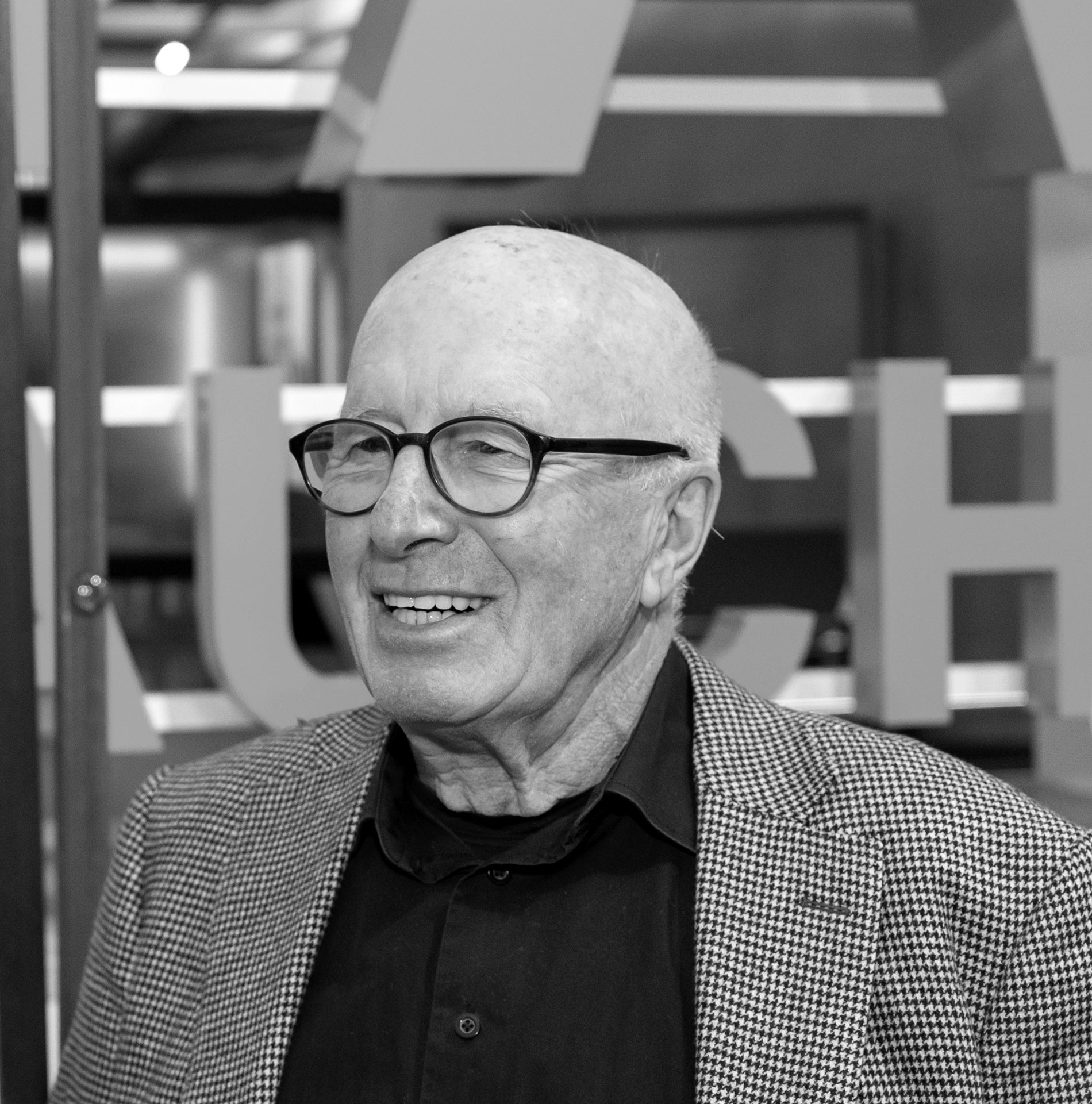 Norbert Kautzky
Founder of N. Kautzky Mechanik. At the age of 20, he was Vienna's youngest credentialed master mechanic. Alongside the contract work realized by Kautzky Mechanik, Mr. Kautzky was continuously engaged in research and development of his own inventions and products, for example "Changer", a universal ski-binding system.

Since 1994, he has collaborated with Mag. Gerald Wurz in the invention and development of SunSquare® SunSails, including acquisition of a global patent. Mr. Kautzky has been involved in the continual refinement and development of SunSquare's components, which has also led to research and development in co-operation with SunSquare's suppliers, for example Somfy and Sattler AG.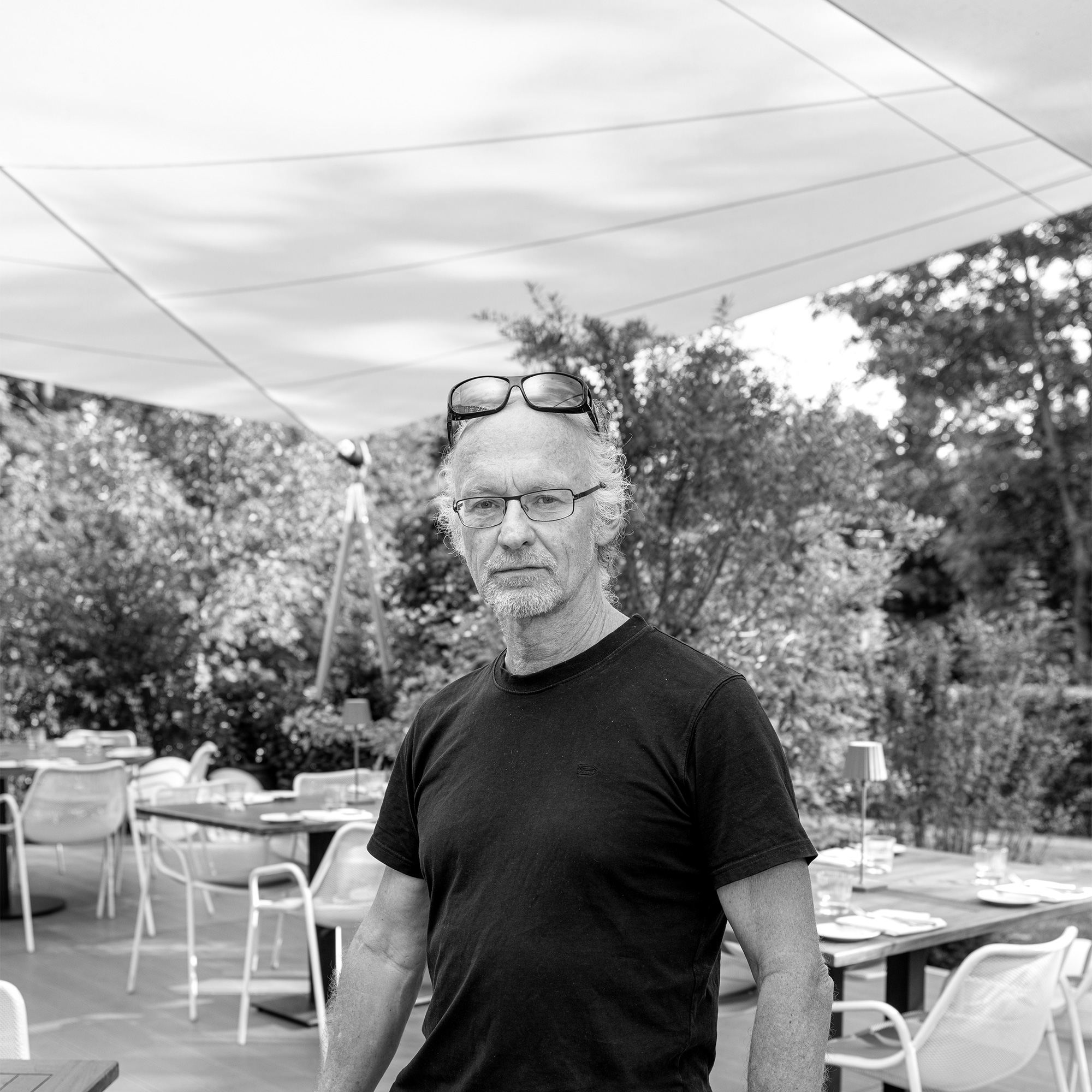 Mag. Gerald Wurz
SunSquare's inventor and head designer. He has a classical education as an industrial designer – graduate of the Polytechnic for Machine Construction and the Academy for Applied Arts in Vienna (Master class with Paolo Piva), Technical University Graz, Austria and the Royal College of Art for Industrial Design, London, England. Design and development of furniture and room dividers. Established the company "Novaform", which took part in the Premier Design Fair, New York, winning a 1st Place Design Award.
The collaboration with Norbert Kautzky began in 1993 and led to the development of the SunSquare® SunSails, including a world-wide patent.
1995: Nomination for Austria's National Design Award
2010: Red Dot Design Award Winner
2019: Nomination for Austria's National Design Award with the latest SunSquare® product "FOLD & ROLL"